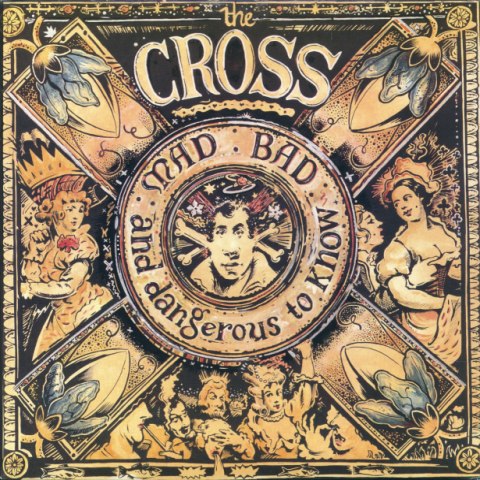 Tracklista:
1. Top of the World, Ma
2. Liar
3. Closer to You
4. Breakdown
5. Penetration Guru
6. Power to Love
7. Sister Blue
8. Foxy Lady
9. Better Things
10. Passion for Trash
11. Old Man (Lay Down)
12. Final Destination
Drugi album The Cross, poświęcony penetracji, śmieciom, starcom i kłamstwu. Podoba się Wam, czy może EMI słusznie wykreśliło zespół z listy swoich klientów?