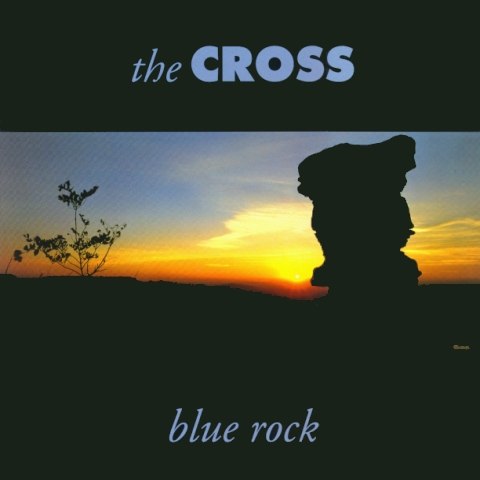 Tracklista:
1. Bad Attitude
2. New Dark Ages
3. Dirty Mind
4. Baby It's Alright
5. Ain't Put Nothin' Down
6. The Also Rans
7. Millionaire
8. Put It All Down to Love
9. Hand of Fools (Out of Control)
10. Life Changes
Jak oceniacie ostatni album The Cross? Najlepszy ze wszystkich, czy może dominacja Spike'a Edneya przy jego nagrywaniu nie za bardzo Wam odpowiada? Piszcie (i głosujcie)!