Queen at the Beeb na cenzurowanym
Napisane:
20 gru 2013, o 23:45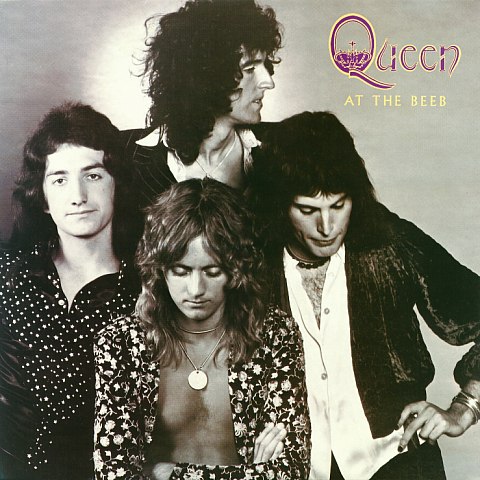 Tracklista:
1. My Fairy King
2. Keep Yourself Alive
3. Doing All Right
4. Liar
5. Ogre Battle
6. Great King Rat
7. Modern Times Rock'n'Roll
8. Son And Daughter
Szukałem wzdłuż i wszerz, ale coś nie widzę, żeby ktoś utworzył temat do dyskusji o tym albumie. Nie należy on wprawdzie do najściślej rozumianej oficjalnej dyskografii, no ale wiadomo, że tak naprawdę jest częścią zbioru albumów Queen, które każdy fan ma w swojej kolekcji.